SPECIAL OFFER
Take your geospatial data to new heights! Get WorldDEM Digital Surface Model at 12 meters for any area of interest with 40% discount - from 5€/km2, now only 3€/km2.
END OF YEAR OFFER
Get 30% discount for any area of interest up to the global coverage of PlanetSAT Basemap of 2023, PlanetDEM, or both!
Benefit from our services
Whether you are a developer or a decision-maker working in the private or public sector, we can help you tackle all your geospatial challenges!

cloudeo marketplace offers you satellite and airborne imagery, cloud resources and infrastructure, geospatial software and applications as well as access to partner platforms.
Create your own solution by combining services that suit your needs and requirements! Visit our marketplace to check out all of our services or contact us for a custom solution.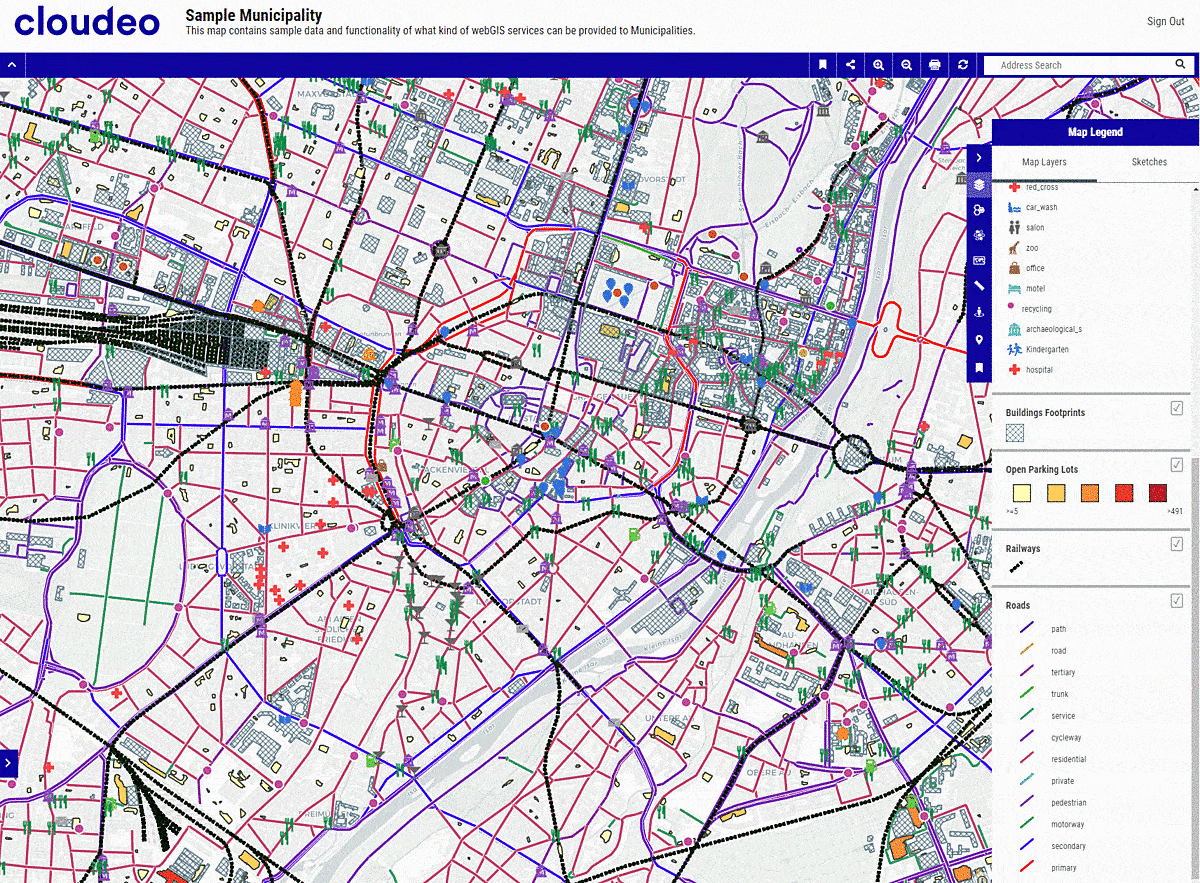 Sign In
Create an account now. It's free! (hint: receive news, discounts, and more in your inbox)
Navigate
Select services that fit your exact needs and requirements.
Place order
Easily send a quote request or place your order online.
Get quote
For a quote request, we will contact shortly with a binding quote.
Pay
Based on your selection, choose between one-time-purchase or a pay-as-you-go subscription.
Get Delivered
Start saving time and money with your new solution!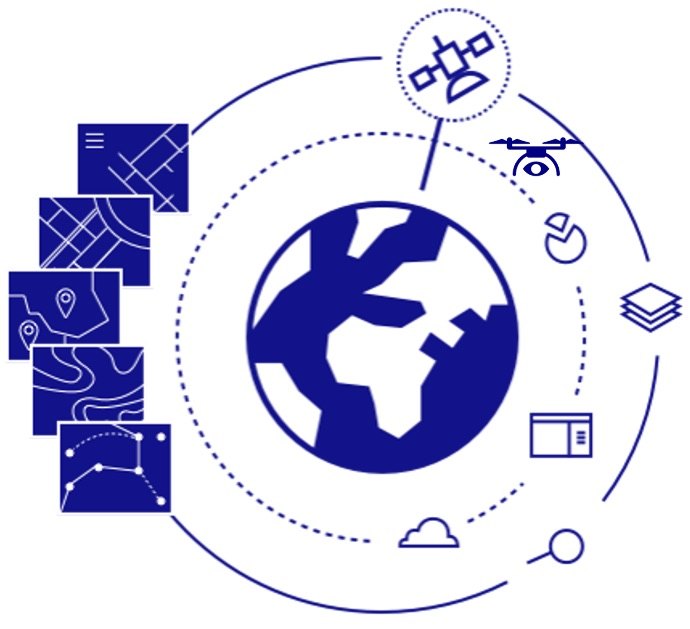 Who we are
cloudeo is the first and biggest geospatial solutions marketplace, where users and providers are connected seamlessly.

Our goal is to proactively offer solutions that meet the state-of-the-art geospatial needs of your business, to become your trusted thinking partner, and to empower the Earth Observation and GIS community to build a sustainable tomorrow.



An advanced risk analysis API-based platform for any point on the planet. With more than 45 indicators and 40+ years of processed historical Earth Observation data.
Read our latest blog articles