Research & Development
From start to finish, cloudeo stands for Earth Observation and GIS expertise in R&D. We have successfully led and collaborated on projects in consortium within the geospatial industry for over 6 years.
For projects requiring knowledge of Earth Observation applications, especially environmental, agriculture, telecommunications, insurance, and infrastructure, our experts can serve as technical advisors or lead the way.

Explore projects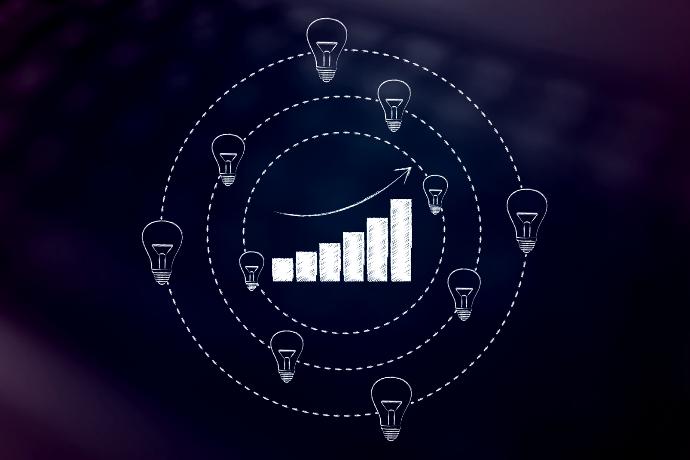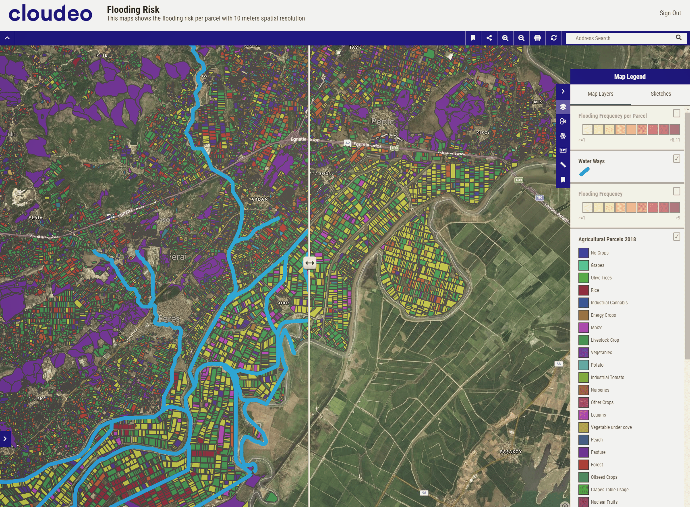 Custom EO & GIS applications
For those customers requiring innovative solutions in the Earth Observation and GIS industry, cloudeo can build custom tools and provide expert support to help bring your ideas to life.
We provide solutions with the latest technologies in-house and through our partner network, giving customers complete flexibility.

Customers can access a vast selection of commercial data, software, platform services, and virtual infrastructure necessary to create complex solutions at scale.
Workshops & Training
cloudeo provides custom workshop planning and online training (e-seminars/webinars) structuring and organization for universities & colleges, civil institutions, corporations, industry associations, and business-oriented trade shows and conferences. Due to pandemic COVID-19, virtual workshops and seminars are the most common events that an individual, public, or private institution may need to upgrade the know-how and skill of employees.
In cooperation with experts on Earth Observation, GIS, Photogrammetry, and Space applications from around the world, cloudeo adopts innovative and interactive methodologies to design and organize training workshops (by arrangement and tailored to the needs of the potential institutions) - online or in-person upon request.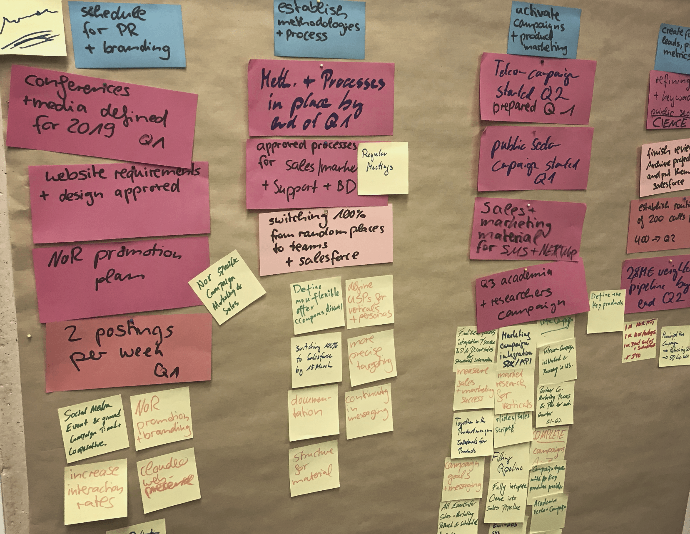 Interested in our services? Fill out the form!