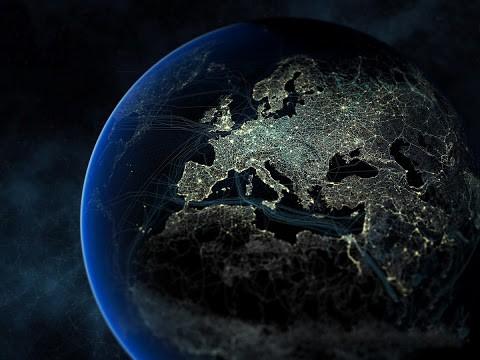 A huge variety of courses, tools and data to start learning and advance your skills in Earth Observation, GIS and Satellite Remote Sensing. Get instant access with more than 8000 minutes of learning content.
---
Starts from 29€ / month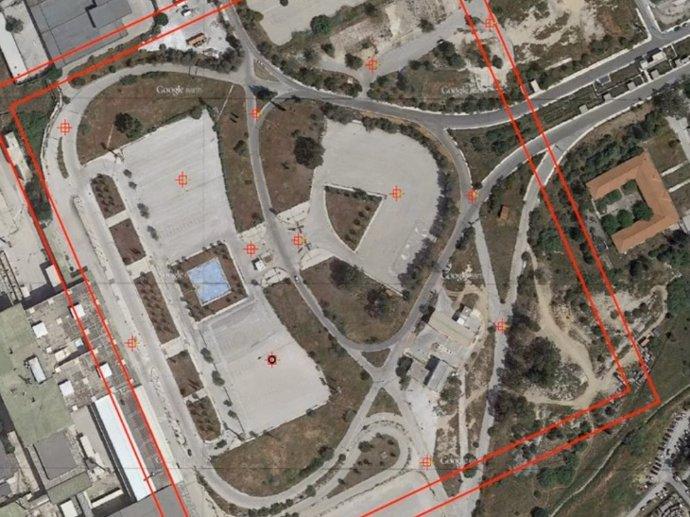 Enter the world of aerial mapping and surveying, and learn how to select the right UAV for your needs, execute your flights according to the spatial products you want to generate, and many more.
---
20€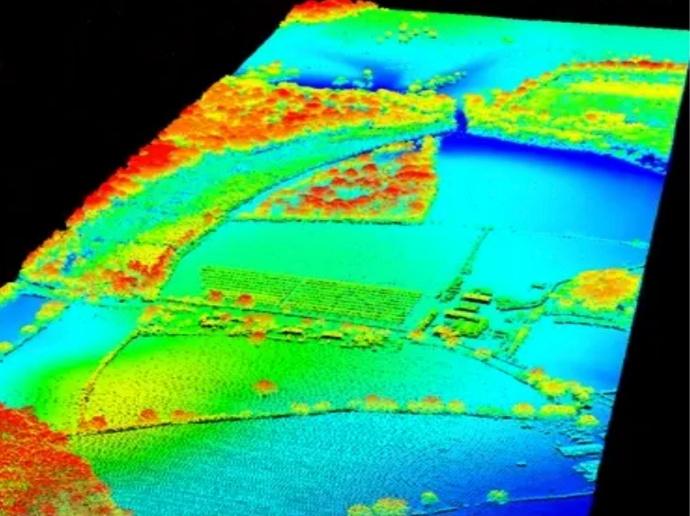 Gain an in-depth understanding of LiDAR concepts, systems and algorithms with this step-to-step course, starting from scratch.
---
30€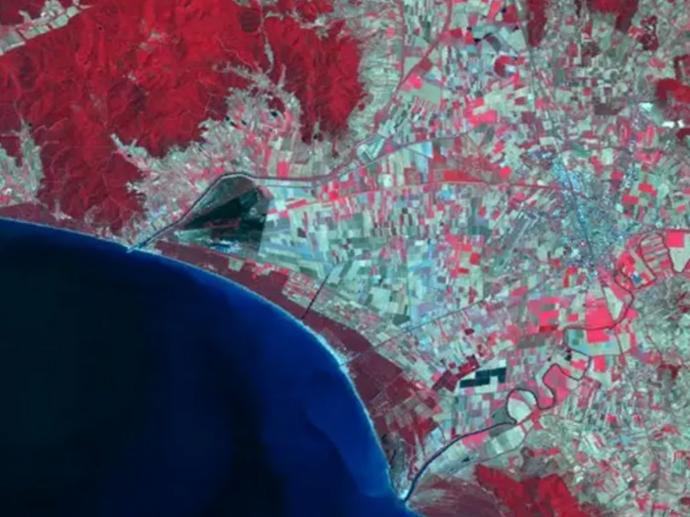 Understand primary concepts, methods and algorithms of imaging spectroscopy with this self-paced online course.
---
20€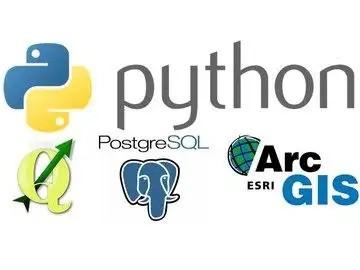 Get to know all kinds of different GIS software products, and learn how to tie them all together with Python.
---
25€
Learn how to take advantage of Postgres 11, the most popular open source database, and Spatial SQL, a language for geographers, GIS and remote sensing experts!
---
25€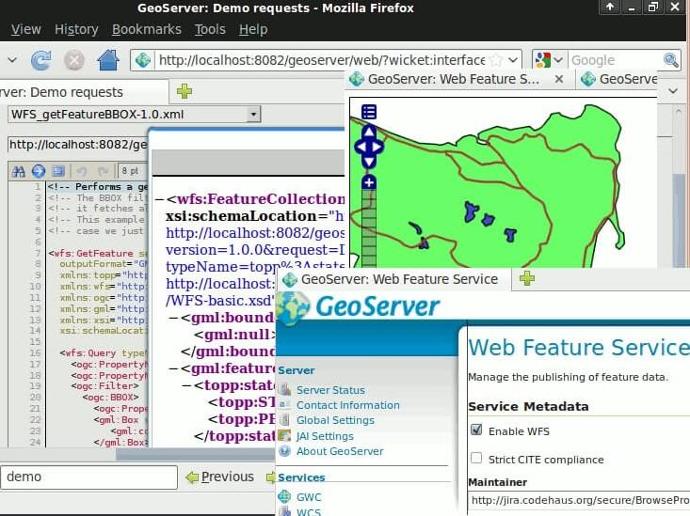 Become an expert on Geoserver and build web applications for your clients.



---
25€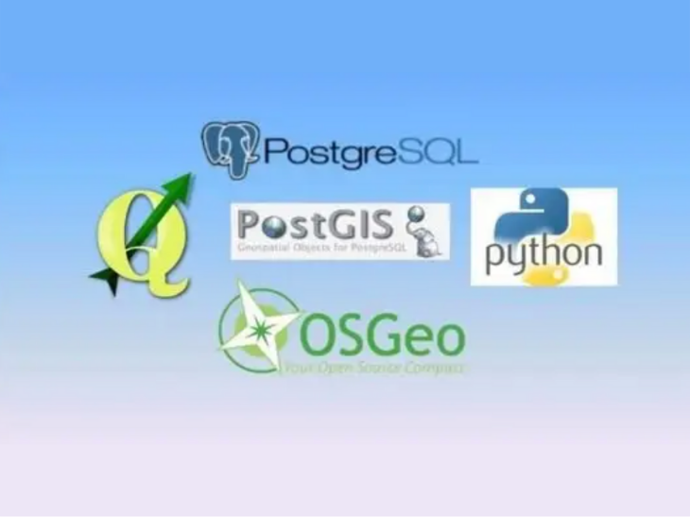 Learn how to create an enterprise GIS with PostgreSQL/PostGIS, QGIS and Python. Manage users, and support multiple GIS software clients!
---
35€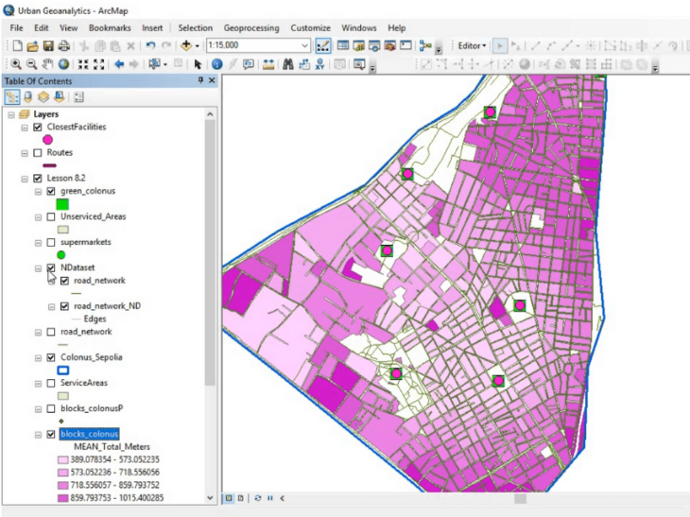 2.5 hour online course showcasing more than enough tools and algorithms to highlight and analyze urban problems.
---
30€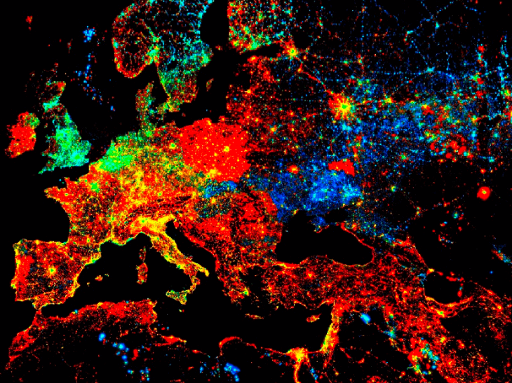 Become an Expert on Google Earth Engine. Extend your GIS and Earth Observation processing to a planetary level!
---
45€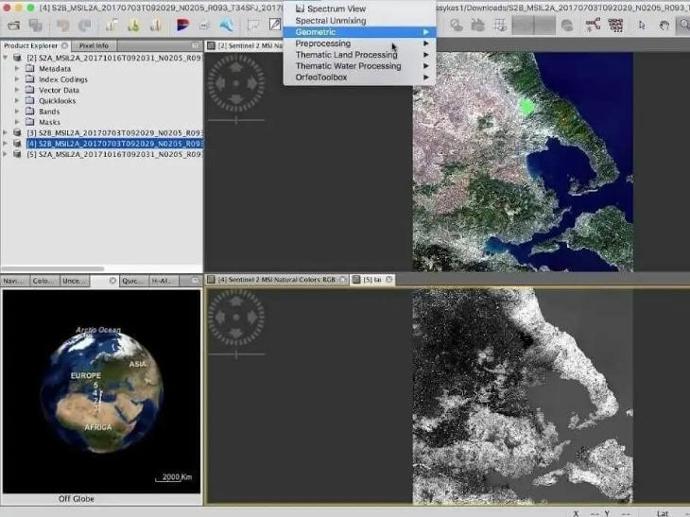 Become an expert in SNAP with this step-by-step video course.
---
40€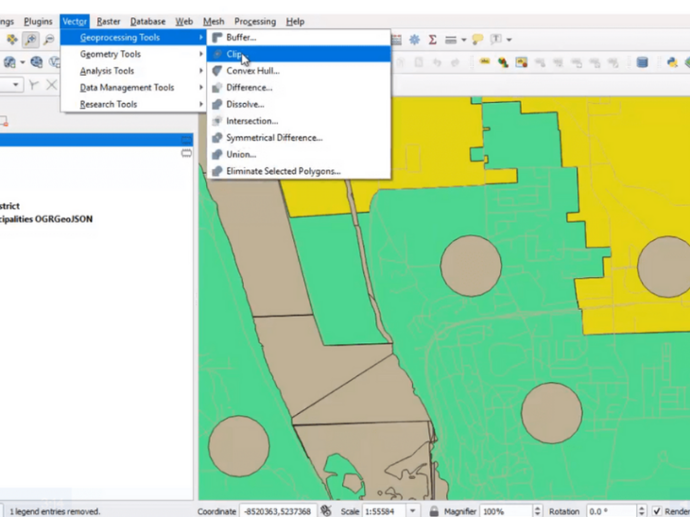 Become an expert in QGIS 3 Desktop through this 7 hours hands-on free course!



---
Free