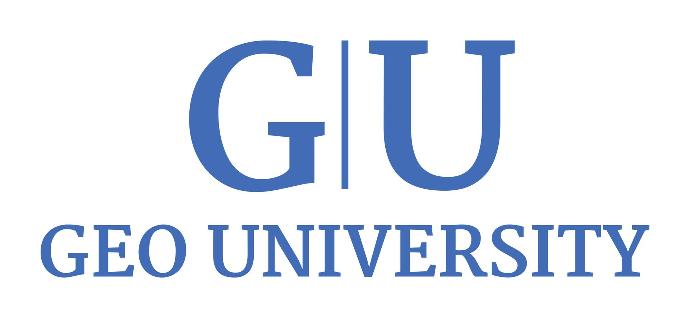 GEO University is a company established in Estonia Tallinn, with the mission to educate people who want or grow in the geospatial and space industries. The name stands for GIS (Geographical Information Systems) and Earth Observation (GEO). GEO University is dedicated to creating and delivering knowledge and solutions to students, professionals, decision-makers, and scientists who want to introduce or enhance their knowledge in these fields or even get a solution to their geospatial problem. The team of professionals and experts will guide the students through topics like Geographical Information System (GIS), WebGIS, Remote Sensing/Earth Observation, Photogrammetry, and Space. GEO University is constantly adding new courses and new fields of expertise.
The courses vary from simple note collections, books (for people who have constrained time to study) to complete lectures with exercises, quizzes (for people who are willing to dive into and extract the maximum value from the course).
GEO University courses are not only the theoretical basics and principles of each field, but we also create tutorial courses for specific open-source and commercial software. Courses are constantly being added and updated so that the student gets the best of knowledge and experience!
Visit GEO University official website