An international working environment in which you can drive innovative ideas forward, challenges, space for creativity and taking ownership.
Flat management structure, direct communication, and quick decision-making channels.
Working hours as flexible as you are, including the option to work from your home office.
Good care with regular feedback sessions during your time with us and a competitive salary with which you can enjoy life in Munich or Athens.
Training and career prospects in a rapidly growing and emerging startup environment that supports you and your development.
Regular team events, fun, team updates and get-togethers.
Business or career, we empower the vision from the top.
cloudeo culture celebrates and supports the difference that makes each of us unique. That's how we build better products for the world and career growth for you. We're part of an international team who cares about enabling the change and supporting each other along the way.
Come as you are


cloudeo is proud to be an equal opportunity workplace. All qualified applicants will receive consideration for employment without regard to, and will not be discriminated against based on age, race, gender, color, religion, national origin, sexual orientation, gender identity, veteran status, disability or any other protected category.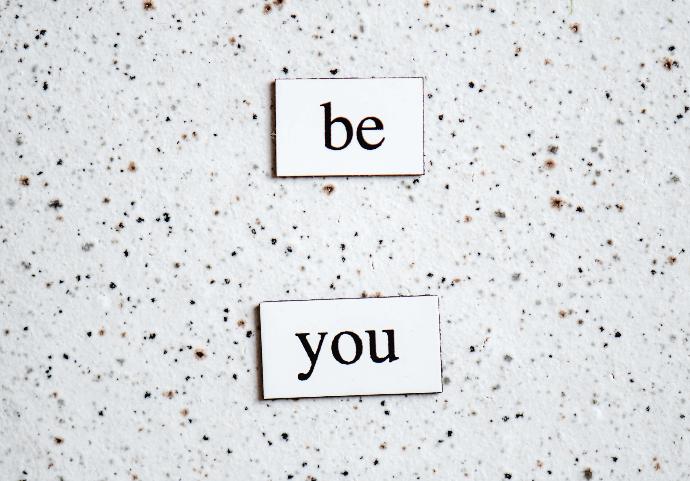 Current vacancies

There are currently no job vacancies available
Unsolicited job applications and applications for an internship are always welcome. Please send us your CV and cover letter by filling the form below: