Headquartered in Denver, Colorado, Intermap Technologies® is an industry leader serving a diverse geospatial marketplace. Intermap is always building new solutions and its growing geospatial library powers AI-driven algorithms, making each new solution faster, more affordable, and richer in information. Intermap distributes products and solutions globally, with simple and lightweight architecture, through the cloud, or behind a firewall.
Whether the requirements are for better terrain awareness, change detection, feature extraction, foundation mapping, or predictive analytics, customers on every continent can leverage Intermap's architecture to maximize their geospatial investment. Intermap's vertically integrated products, solutions, and software simplify many large-scale terrain data challenges and make the solutions accessible to non-expert users.
Visit Intermap official website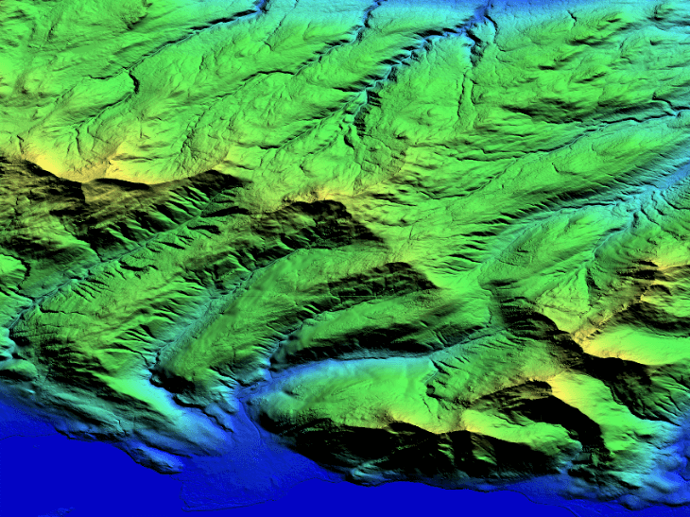 Get instantly up to 1-meter resolution elevation data over US, France, Germany, Malaysia, Philippines, and Indonesia and level-up your product!
---
Starts from 500€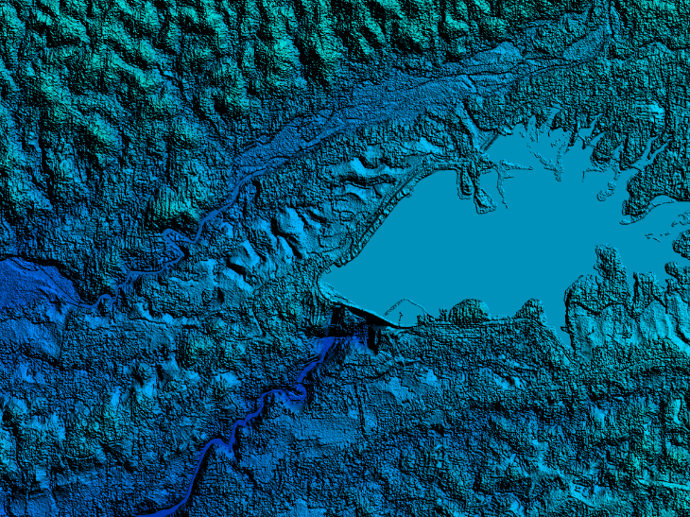 Access seamless 10m resolution digital surface models and digital terrain models with worldwide coverage.
---
Starts from 2150€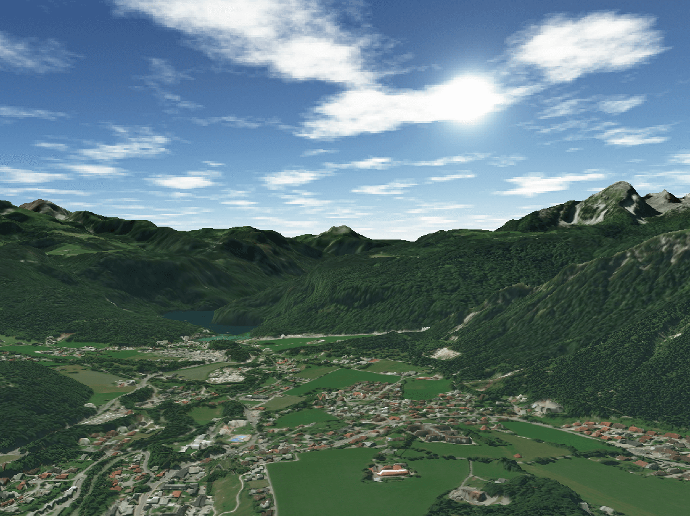 Discover the world's first high-resolution geospatial digital elevation model specifically designed to fulfill the needs of the aviation industry.
---
Starts from 1000€