PlanetObserver's team of experts uses the latest technology and extensive knowledge of terrain topography, geographic analysis, and data management to provide you with corrected and highly accurate digital elevation models, PlanetDEM.
PlanetDEM is a calibrated Digital Surface Model (DSM) available in 30 and 90-meter resolutions at a global scale. It captures and represents surface terrain features, including natural and man-made structures such as vegetation and buildings.
The PlanetDEM elevation dataset is a valuable resource for a variety of industries, including defense, mission readiness systems, flight simulation, and GIS applications in multiple areas such as agriculture, energy, land planning, and infrastructure. Additionally, the dataset is ideal for the orthorectification of satellite imagery, helping to improve the overall accuracy and precision of geospatial analysis. 

Up to 7m vertical and horizontal accuracy
Both 30-meter and 90-meter elevation data are available
Derived from the best available sources, including ALOS World 3D - 30m and NASADEM
Totally enhanced, corrected, and void-filled global Digital Surface Model

Based on DTED military standards

Correction at 36% of the source data tiles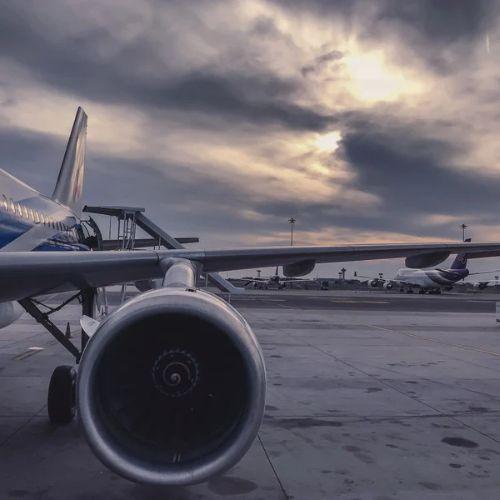 Aviation
Mission planning

Visualization & navigation solutions

Macro visualization of large theatres of operation (TO)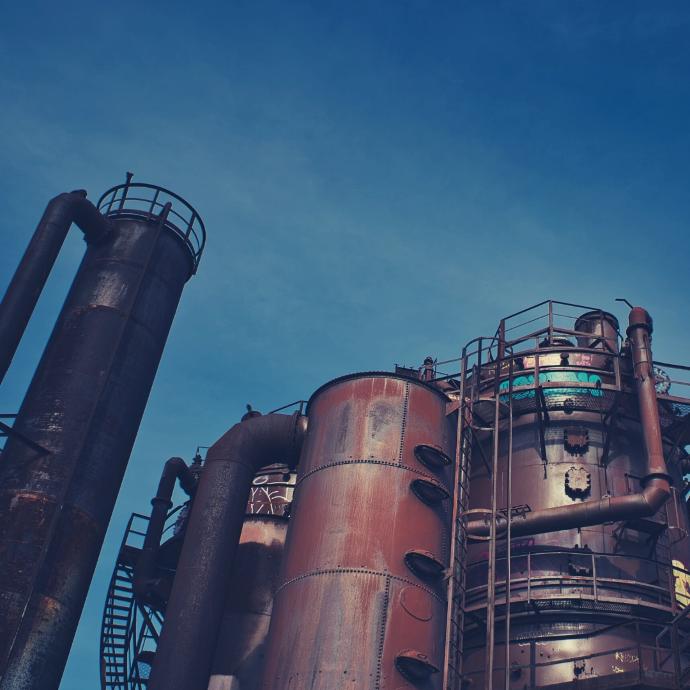 Energy

Oil and Gas Distribution Mapping

Natural Resource Management

Water Administration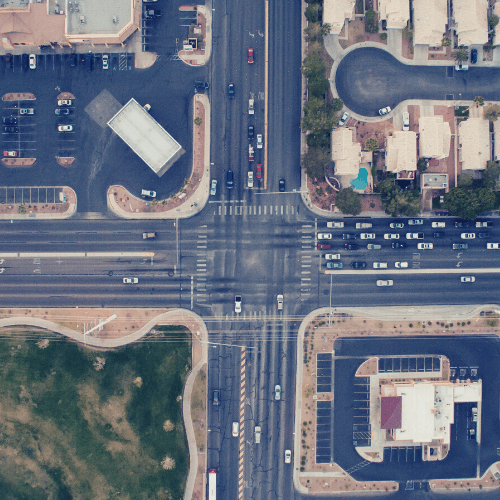 Infrastructure
Intelligent transportation systems (ITS)

Rendering of 3D visualizations

Rectification of satellite imagery
Which are the available licenses for PlanetDEM 30m and 90m usage and distribution?
You can select among three different license types offered by PlanetObserver for PlanetDEM 30m and 90m products depending on your project needs. These are:
Enterprise License / Single Site: Internal use of Products on any number of workstations by a single Company or Organization at a single physical location.

Enterprise License / Multiple Sites: Internal use of Products on any number of workstations by a single Company or Organization across multiple physical locations.

Integrator License: Products embedded by the licensee in 1 solution for resale to multiple single end-users.
Can I use PlanetDEM products for academic purposes?
Sure! In case you want to integrate PlanetDEM products into your academic project, you can use them under the Academic License. This means that the products can be used only internally by 1 educational Organization, and only for teaching, instruction, academic research, or other educational purposes, and not for commercial exploitation.
Please contact us for more information.