The Intelligence Programme Line of Airbus Defence and Space is recognised as a world leader in geospatial data provision and defence intelligence. It is a global supplier of commercial satellite imagery. Based upon proprietary commercial access to the Pléiades, SPOT, TerraSAR-X and TanDEM-X optical and radar satellites, combined with comprehensive applications experience, Airbus Defence and Space delivers a broad product and services portfolio spanning the entire geo-information value chain.
With more than 30 years of experience in data acquisition, processing, data management and hosting, Airbus Intelligence delivers sustainable solutions that deliver exactly the customers' needs, when and where they need them - across a comprehensive range of markets, addressing defence & security, commercial and civil institutional customers.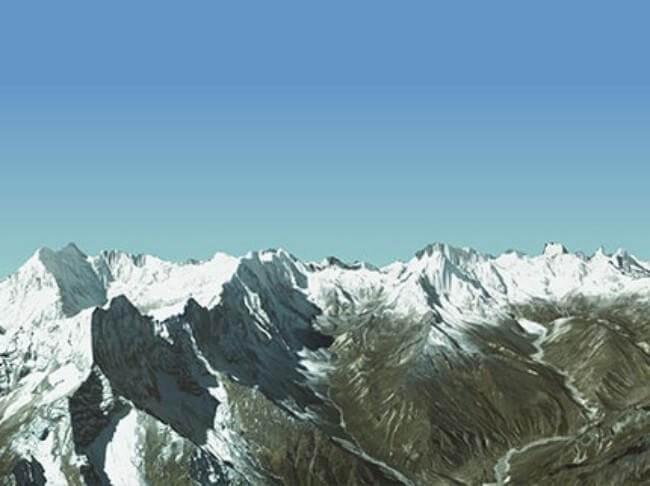 Seamless and unique worldwide 3D geographic reference database for all global coverage needs at 6m vertical accuracy!
---
Starts from 1150€