Pole-to-pole coverage coupled with unrivaled accuracy and quality - these are the defining characteristics of the WorldDEM™. The accuracy surpasses that of any global satellite-based elevation model available today and defines a new industry standard.
WorldDEM™, a global DEM, is derived from TerraSAR-X and TanDEM-X radar satellite data with vertical accuracy down to better than 4m at 12m grid spacing. The product is available as Digital Surface Model with or without flattening of water bodies and as Digital Terrain Model representing bare Earth elevation. WorldDEM™ (edited DSM) is available off-the-shelf. 
Integrating WorldDEM™ as a reliable and precise reference layer into operations and applications provides for a single confidence scale and enhances the performance of a wide range of systems and equipment. The dataset is enhanced responsiveness and efficiency for defense & security missions with improved flight safety and efficiency and high-quality image orthorectification. It is also for reliable planning and operation of exploration projects and timely intelligence for emergency response and global availability that enhances international cooperation and cross-border mission planning.

| | |
| --- | --- |
| Product | Description |
| WorldDEM Core | An unedited Digital Surface Model (DSM) that represents the surface of the Earth including buildings, infrastructure and vegetation. This unedited DSM is output of the interferometric processing without any refinement (editing). It may contain radar artefacts, voids and/or processing artefacts. |
| WorldDEM™ | A refined Digital Surface Model (DSM) that ensures hydrological consistency, i.e. flattening of water bodies and consistent flow of rivers, and includes editing of shore- and coastlines. |
| WorldDEM DTM | A Digital Terrain Model (DTM) representing bare Earth terrain without obstruction features above ground. |
| WorldDEM Bundle | Includes both WorldDEM™ and WorldDEM DTM. |
| Quality Layers | Auxiliary information layers (Amplitude Mosaic, Filling Mask, Editing Mask, Water Body Mask) that are generated during the production process and are available as raster data in GeoTIFF format. |
Need a sample to test the product before ordering?

2m (relative) / 4m (absolute) vertical accuracy.

Digital Surface Models (DSM), Digital Terrain Models (DTM) and global thematic layers available.

Consistent, standardised and seamless data set derived from single source.

Global coverage and homogeneity.

Generated from data within 3 years time span, ensures high terrain information consistency.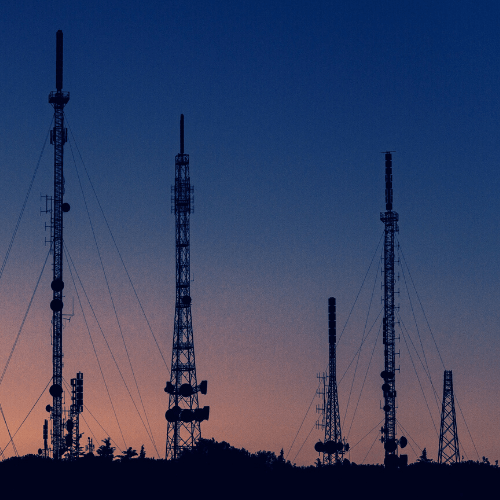 Telecom
  Line-of-sight analysis

Locations and spacing modelling of tower network

Microwave link planning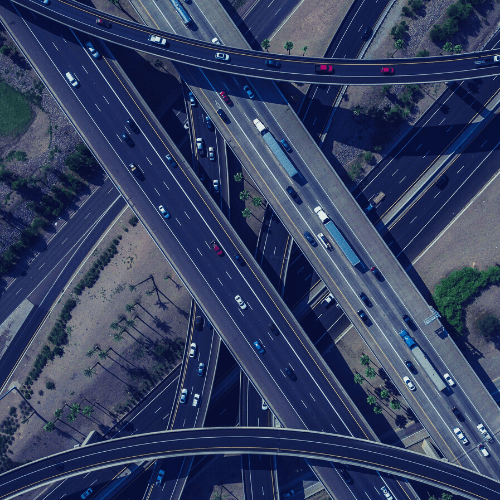 Infrastructure
Intelligent transportation systems (ITS)

Rendering of 3D visualizations

Rectification of aerial photography or satellite imagery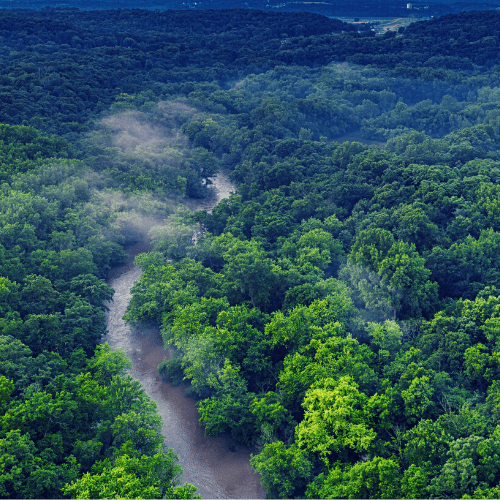 Environment
Modeling water flow for hydrology

Extracting terrain parameters for geomorphology

Delineation of the shoreline