Globhe is leading organizations to make better decisions through drone data. The company offers organizations accurate and actionable drone data from anywhere in the world, through a single platform. Globhe's platform is a leading curated marketplace connecting local drone operators with organizations needing drone data of the highest quality standard. By creating the sharpest view of reality, Globhe enriches our communities and impacts our planet.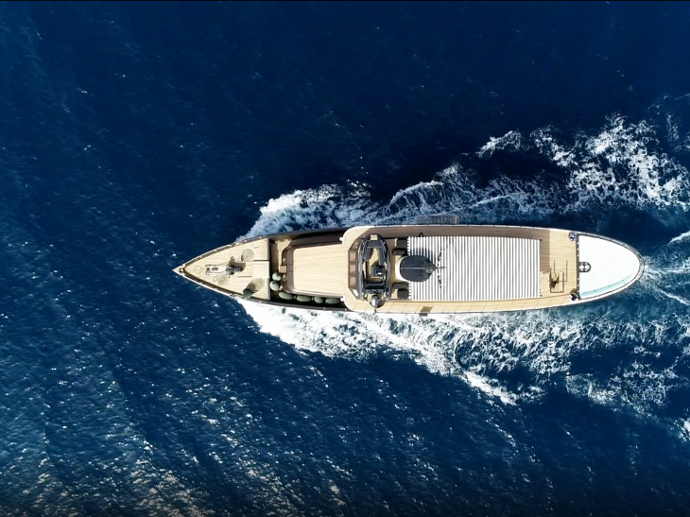 Access the latest drone data products and services of up to 1cm spatial resolution quickly and easily, without the need for costly equipment or technical expertise at a fixed monthly or yearly rate.
---
From 3150 € / month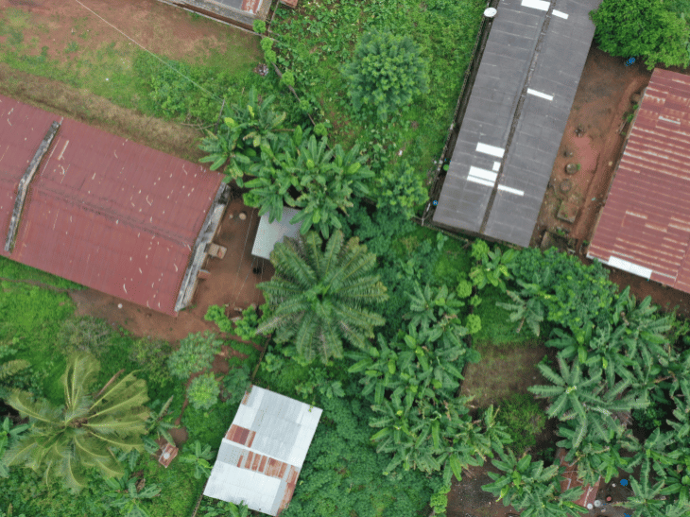 Custom drone tasking services for ultra-high-resolution imagery, thermal imaging, plant health maps, and many more, and with access to over 6,500 local drone operators in 131 countries for quick drone mapping solutions!
---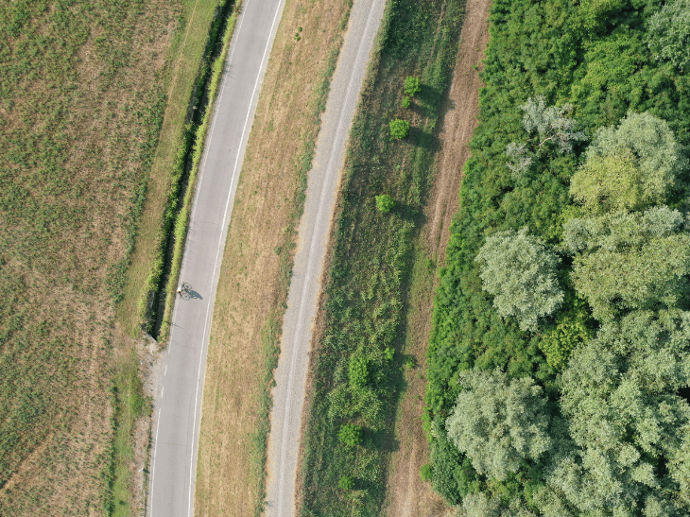 Get access to ultra-high-resolution imagery, digital elevation models, thermal imaging, plant health maps, and over 70TB of archive drone data.
---