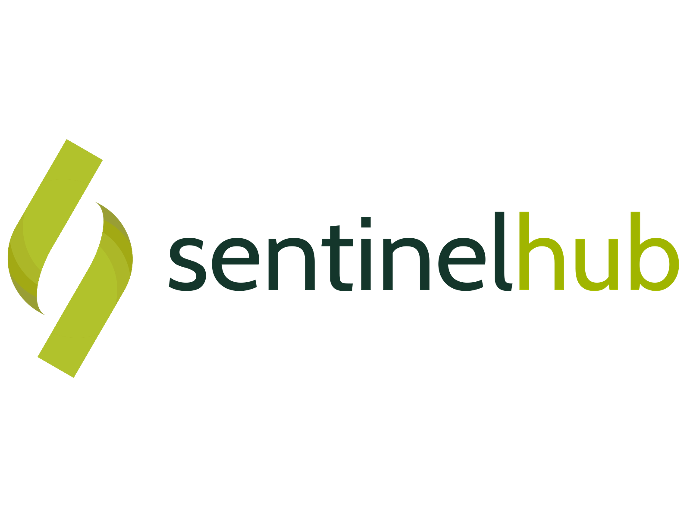 Sentinel Hub is an engine for processing petabytes of satellite data. It is opening the doors for machine learning and helping hundreds of application developers worldwide. It makes Sentinel, Landsat, and other Earth observation imagery easily accessible for browsing, visualization, and analysis. Scale your system globally with an intuitive and user-friendly interface, without any hassle.
Sentinel Hub is operated by Sinergise - a GIS IT company with more than 10 years of experience in working with spatial data. We are developing enterprise-level spatial solutions for governmental clients in Europe and Africa. Sinergise is headquartered in Ljubljana, Slovenia, and has a subsidiary called Sentinel Hub GmbH in Graz, Austria.
The satellite imagery distribution service is based on Sinergise's cloud GIS platform - Geopedia - a web-based spatial management solution, which is being used by more than one million users annually and is therefore perfectly suitable for large-scale spatial deployments.
Visit Sentinel Hub official website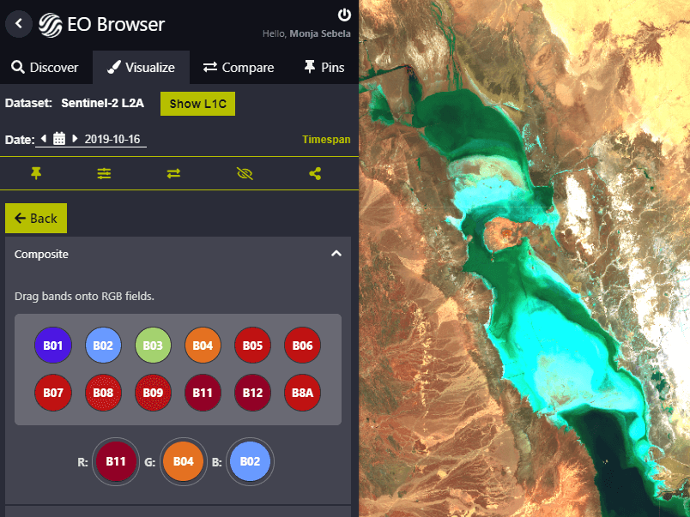 A powerful cloud-based data API that removes the complexity of processing large volumes of satellite data - archives of more than 5 PB of data, both historic and the latest acquisitions are already available!
---
Starts from 100€/ month