Satellogic is a leading provider of high-resolution satellite imagery, driving real outcomes for our customers with daily, actionable, planetary-scale insights you can trust.
Satellogic's low-Earth-orbit satellite constellation and product platform deliver geospatial data at the right cost, making Earth Observation data accessible and affordable to enable better global decision-making.
With more than 200 satellite engineers, operators and product specialists, Satellogic's mission is to deliver a fundamentally better picture of our planet and the many forces that reshape it every day. They bring space down to earth for large enterprises and governments of all sizes who need to see for themselves how our world is changing.
Visit Satellogic official website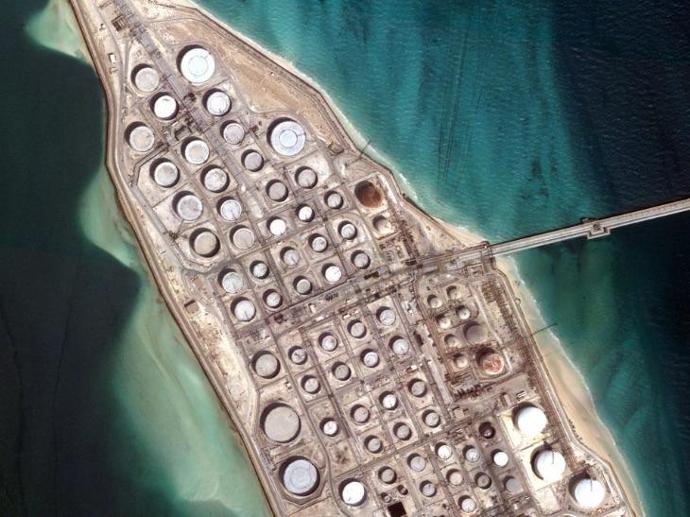 Multispectral imagery with sub-meter resolutions, perfect for high-frequency changes monitoring of infrastructure and natural environment.
---
Starts from 300€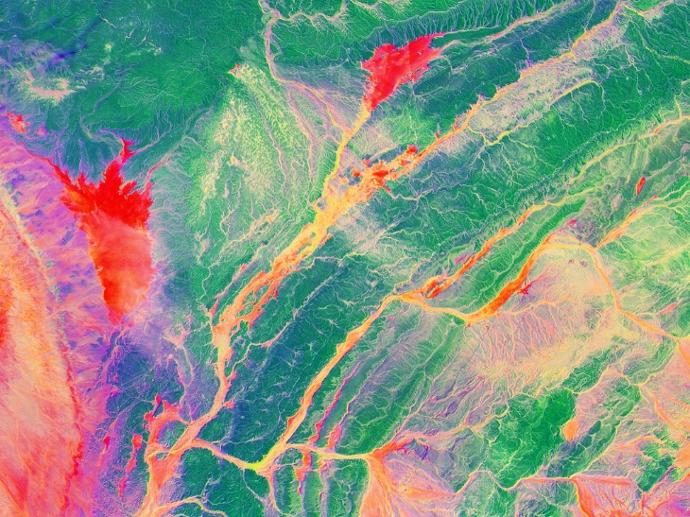 Gain insights into the chemical and molecular processes of crops, soil, aerosols and effluents with 25-meter hyperspectral satellite imagery!
---
Starts from 450€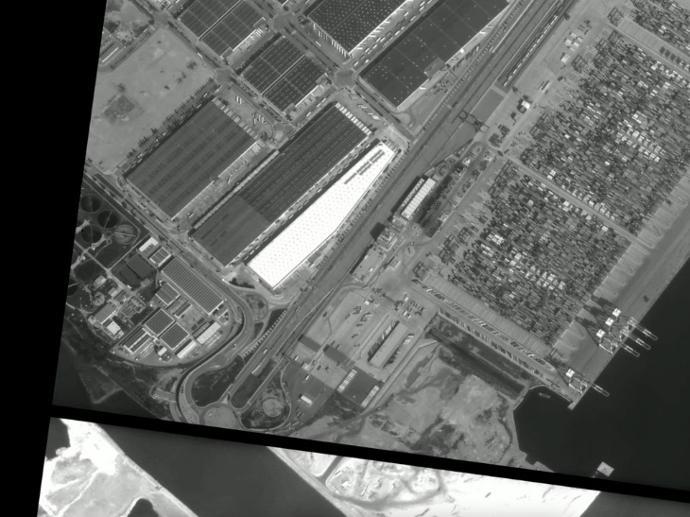 Understand behavior and track activity over time with Satellogic's space-based full-motion videos at 1 meter resolution!
---
Starts from 2280€