PlanetObserver is a French company specializing in the processing and production of high-value-added geospatial data. They thrive to develop innovative products that maximize the visual and technological performance of their client's projects and solutions in the Defense, Aerospace, mapping, and GIS sectors.
In 1989, the story began with the simple goal to make satellite imagery accessible and understandable to the large public. At the time, only researchers had access to such material. The company started by producing an imagery mosaic in natural colors covering La Reunion Island. The next imagery mosaic covered the Auvergne region in Central France, where the company is located. The production expanded over the years to cover the whole world in satellite imagery.
Today PlanetObserver offers a full range of geospatial data, including global imagery and elevation datasets produced in-house, together with a portfolio of VHR imagery to serve all projects and clients.
PlanetObserver geospatial data are perfect for numerous commercial, military, and consumer applications, ranging from 3D visualization and simulation solutions, GIS, and mapping projects to moving map apps.


Visit PlanetObserver official website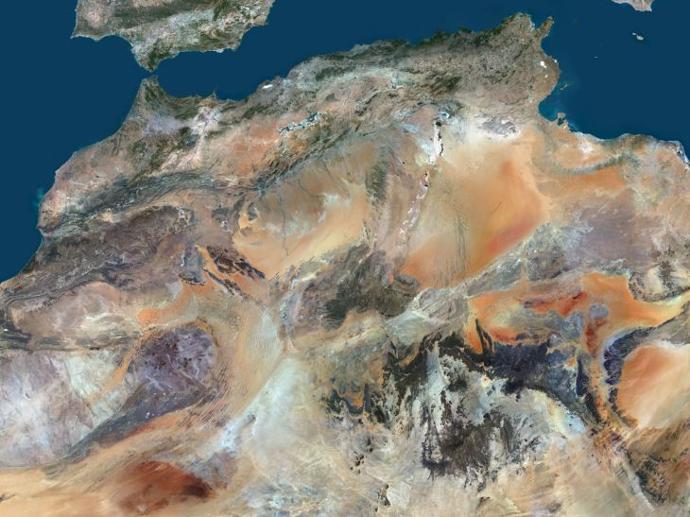 Power your visualization & simulation solutions, GIS tools and mapping platforms with a complete and up-to-date mosaic at 10 meters resolution.
---
Starts from 350€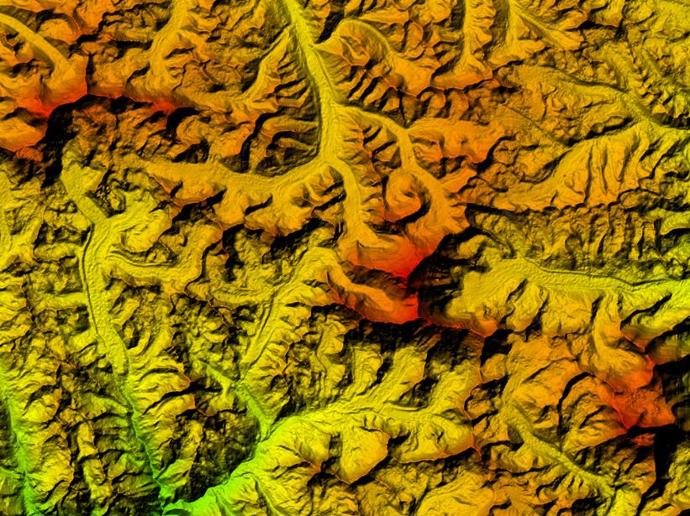 Access trusted 30-meter and 90-meter elevation data based on DTED standards that ensure accurate analysis ideal for civil and military mapping and simulation solutions!
---
Starts from 350€